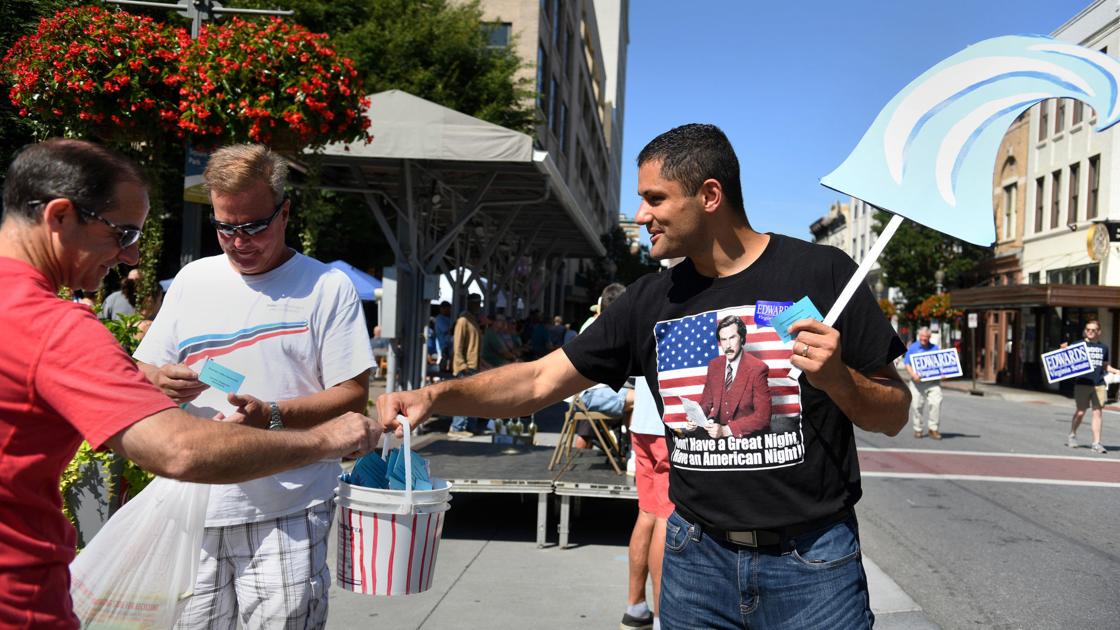 Editorial: We know Rasoul better than any other Virginia newspaper. Here's what we know about him. | Editorial
Susan Swecker, president of the Virginia Democratic Party, called the issue "discriminatory and inexcusable." Even one of Rasoul's other candidates agreed. Sean Perryman tweeted that "no other candidate has been asked about his ability to serve all Virginians because of their faith."
Didn't we deal with this a long time ago – either with the election of John Kennedy or perhaps with the First Amendment? Still, it may be better to deal with this now rather than later.
On stage, Rasoul gave a perfectly fine answer, speaking of how he resisted "special interests" such as Dominion Energy. "As the next Lieutenant Governor, you can count on me for a decisive and decisive vote to ensure that the interests of the people are represented more than any other special interest.
We will give a somewhat different answer. Unlike The Post, we don't recommend (and haven't since 2013). But we are the newspaper that knows Rasoul best and we feel compelled to talk about what we know.
Can Rasoul represent everyone, "regardless of faith or beliefs"? The best answer to this is its own track record. In eight years in the House, he voted thousands of votes. You can either like this record or dislike it according to your political tastes, but its record is here for review. Our assessment: He did a faithful job of representing a district that typically votes two-thirds of Democrats. He is the best indicator of what kind of lieutenant governor he would be. If you're a Democrat, you might like this. If you're a Republican, you won't – but not for religious reasons. If you're a Dominion lobbyist or pipeline advocate, you really won't like Rasoul's track record.