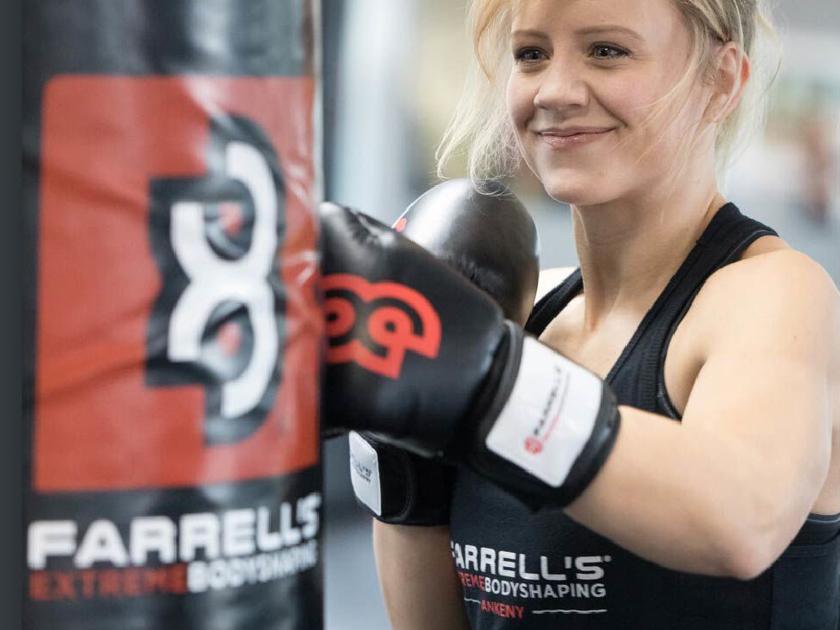 Kickboxing marathon benefits Leader Valley | Waverly Newspapers
Have you ever wanted to try kickboxing? Check out Farrell's eXtreme Bodyshaping in Cedar Falls for a kickboxing marathon benefiting Cedar Valley's Leader in Me schools from 9 a.m. to 11:30 a.m. on November 6.
Donating $ 20 to Leader Valley will get you half an hour of kickboxing led by talented FXB instructors and Leader in Me students and free food items. Additionally, auction items are available for online auction from two weeks prior to the event.
Angie Fuller, Owner of Farrell Shares, "Farrell's eXtreme Bodyshaping strives to be a great community partner in Cedar Valley and we are thrilled to be a part of this fundraiser with Leader Valley. I'm especially excited to be leading kickboxing lessons with some of the kids!
Keep an eye out for the registration link! Pre-registration is not necessary, but it's the best way to ensure you get a spot in your preferred time slot. To find more information and stay up to date, find the Leader Valley Kickboxing Marathon event on Facebook.
About Leader Valley – Leader Valley prepares PreK-12 students for life by providing them with the essential soft skills necessary for an efficient life and competitive advantage in the workforce. We believe this is possible through high levels of community collaboration. Through Leader Valley, strong partnerships between Cedar Valley companies, PreK-12 schools and higher education are fostered. Learn more at www.leadervalley.org.