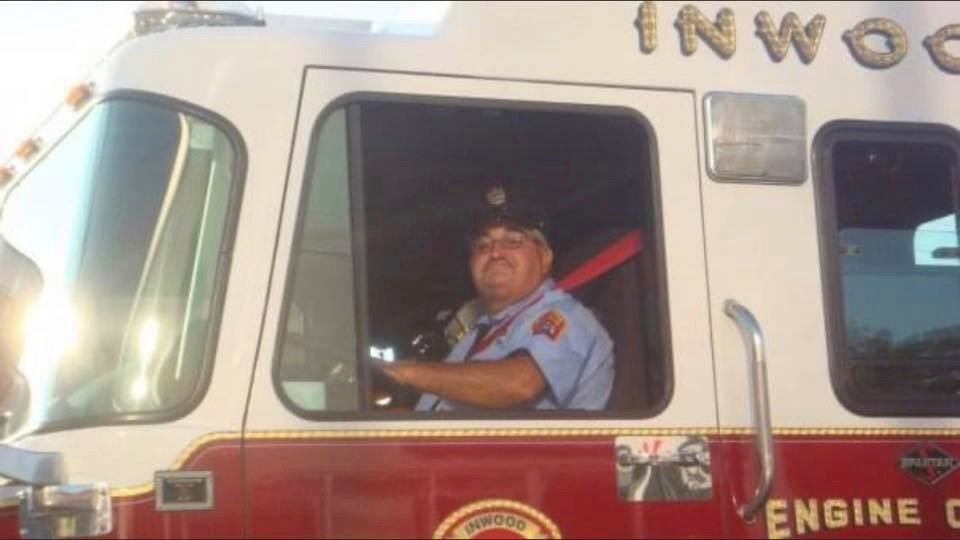 Longtime Inwood resident Anthony "Tony" Romano, 66 | Herald Community Newspapers
If he wasn't behind the wheel of a fire engine or bus, former Inwood Fire Department captain Anthony "Tony" Romano would most likely be in the firehouse doing his best. possible to help others and improve service.
The longtime Inwood resident passed away on May 20. Romano was 66 years old.
Born June 19, 1954 in the Bronx, Romano was adopted after birth by Tony DeLuca Sr. and Mary Napolitano DeLuca. Romano and his family moved to Hewlett when he was a child. By the time Romano was a teenager, the family had moved to Inwood. Romano graduated from Lawrence High School in 1971.
Romano began his nearly 50-year involvement with the Inwood Department in August 1971. His daughter Erin Davis said the department was her father's "life". "The firefighters and ultimately her grandchildren were her world," she said. "He was so well known in Inwood and that is why he was known as the mayor."
Department head Phillip Johnson said Romano was highly respected by everyone in the department. "Tony was one of the best seniors in the world and he would take off any man's jersey in the organization," he said. "He was focused on what is best for the men and women in the organization.
The Inwood department released a tribute to Romano on May 20. "Better known in the city as the 'mayor', Tony has served the community for 49 years," the post read. "This included serving on the board for many years making sure our members were taken care of. Thank you for your captain on duty and we will miss you! "
In addition to working in the Inwood department, Romano also worked as a bus driver for the Metro Transit Authority and Independent Coach. He also owned a taxi in Cedarhurst. "Whether it was driving the fire truck or a school bus, he always had something to do," Davis said. "Friends my age were posting on social media how they remembered when my dad was their bus driver."
Predeceased by his mother Mary, his father Tony and his grandmother Louisa Napolitano, Romano is survived by his wife of 30 years, Ann Romano, his daughter Erin Davis, her husband Mike, his son Ryan McGee and his wife Nicole. Six grandchildren: Jillian, Gabrielle, Tyler, Chase, Austin and Brielle. Many nieces and nephews also survive him.
A mass and funeral were held for Romano at St. Joachim Church in Cedarhurst on June 5th. He is buried in St. Mary Star of the Seas Cemetery in Lawrence.