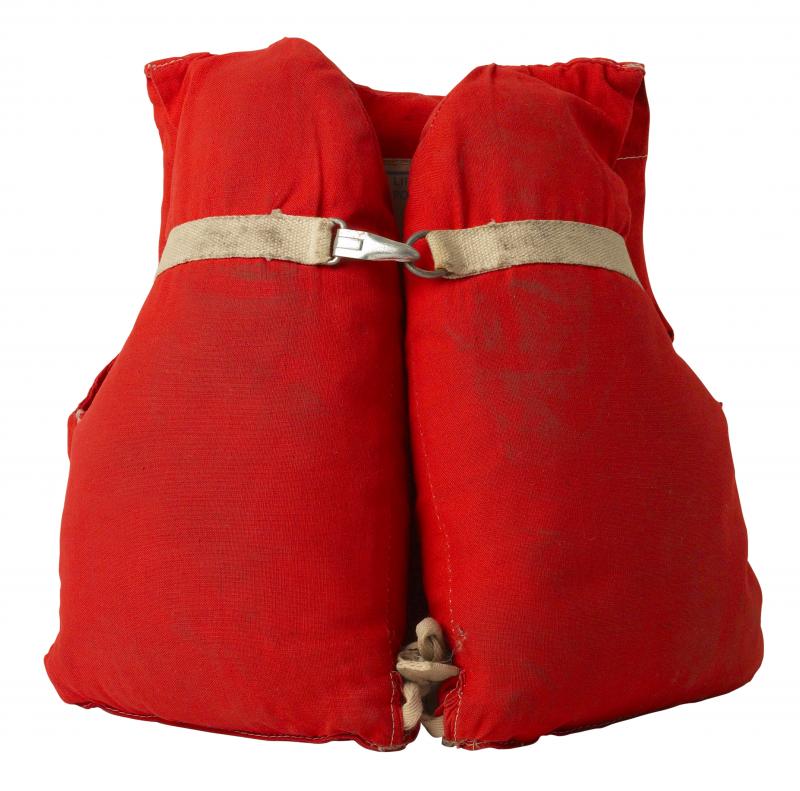 Stay safe on coastal waters
As we approach Memorial Day weekend and the unofficial start of the summer boating season, the Maine Marine Patrol is providing the following reminders for a safe and enjoyable experience on Maine's coastal waters:
Wear a life jacket
In Maine, all children 10 and under must wear a life jacket. Adults do not have to wear them, but they must be available on board for each occupant.

Statistics from the Canadian Coast Guard show that drowning was the reported cause of death in four in five boating deaths in 2019, and that 86% of those who drowned were not wearing life jackets.

The new life jackets are much more comfortable, light and stylish than the bulky orange style that most boaters are familiar with. There are innovative options, such as inflatable life jackets, allowing mobility and flexibility for activities like boating, fishing, boating or hunting, and are much cooler in hot weather.

Check your boat and equipment
Safe boaters should also have working navigation lights, visual distress signals, audible warning devices, VHF radio, cell phone, adequate ventilation and properly displayed registration numbers.

A thorough check of fire extinguishers and flares should be done to make sure they are working.

Plan before you go
Always check the local marine forecast before setting out on Maine coastal waters.

Boaters should file a flotation plan with a friend or relative, letting them know where you are going and when you plan to return

Paddle Safe
Kayakers, canoeists and paddlers should always wear a life jacket.

Bring a portable VHF radio and cell phone in a waterproof case.

Carry signaling devices (whistle, mirror, flares) in a pocket of your life jacket.

A personal locator beacon will relay your precise location to rescue agencies if you are in distress.

Kayakers should always have a paddle float and bilge pump.

With ocean temperatures in many places below 50 degrees, paddlers should dress for the water temperature and consider wearing a drysuit or wet suit.

Place a sticker on small boats like kayaks, canoes, and paddleboards, with contact information, including a phone number.

If Marine Patrol or Coast Guard find one of these small vessels with no one on board, they can call the number and confirm if the owner is missing, potentially avoiding unnecessary search and rescue.

Don't sail under the influence
Another major safety concern is alcohol consumption and boating. According to Coast Guard statistics, alcohol is one of the main contributors to fatal boating accidents.

Maritime patrol will pursue people who are under the influence while operating a boat.

For more information on Maine's plan to protect public health during peak tourist season, see Advancing Maine. Boaters should also refer to the United States CDC guidelines for prevent the spread of COVID-19.
For more information on boating safety, visit the Maine Department of Marine Resources website at http://www.maine.gov/dmr/marine-patrol/recboatingsafety.html